Alastair Bolton
PHYSIOTHERAPIST BSc (Hons), MCSP, HCPC
a: Fromehill Park, Dudbridge Hill, Stroud GL5 3HS
t: 07920755300
e: info@theprimepractice.co.uk
Alastair trained as a physiotherapist at Bournemouth University and has since been developing his skills in the NHS. He started his career as a respiratory physiotherapist before deciding to turn his attention to where his passion lies: musculoskeletal conditions.
He is a keen advocate for the benefit of pilates for those both rehabilitating from injury and those looking to maintain or improve fitness and wellbeing. Alastair is currently working towards becoming a certified APPI pilates instructor.
As a South West Group rugby referee, Alastair has a keen interest in sporting injuries and he is a published author in the British Journal of Sports Medicine. He believes that the key to successful rehabilitation is a well-informed patient with specific goals set. Education regarding both the condition and treatment are fundamental in allowing you to set realistic and specific goals for the patient to work towards.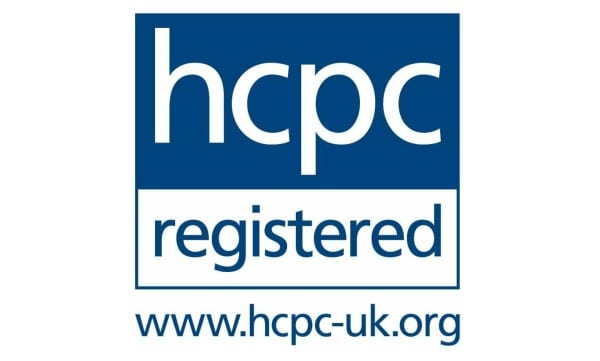 Contact The Prime Practice
If you would like to book an appointment or make an enquiry about any of our services then please call or email us, we will be delighted to help you.