Nutrition – Holiday Workshops
Prime Kitchen Events
a: Fromehill Park, Dudbridge Hill, Stroud GL5 3HS
t: 07920755300
e: info@theprimepractice.co.uk
Over the school holidays we offer sessions for ages 6 – 11 and 12 – 15.
Over three workshops we will build confidence and skills in the kitchen along with a solid understanding of nutrition and food hygiene.
These sessions are great for budding chefs and kids that love learning new skills.
Parents are welcome to stay but can also drop their kids off.
Each 2 hour workshop starts from just £15.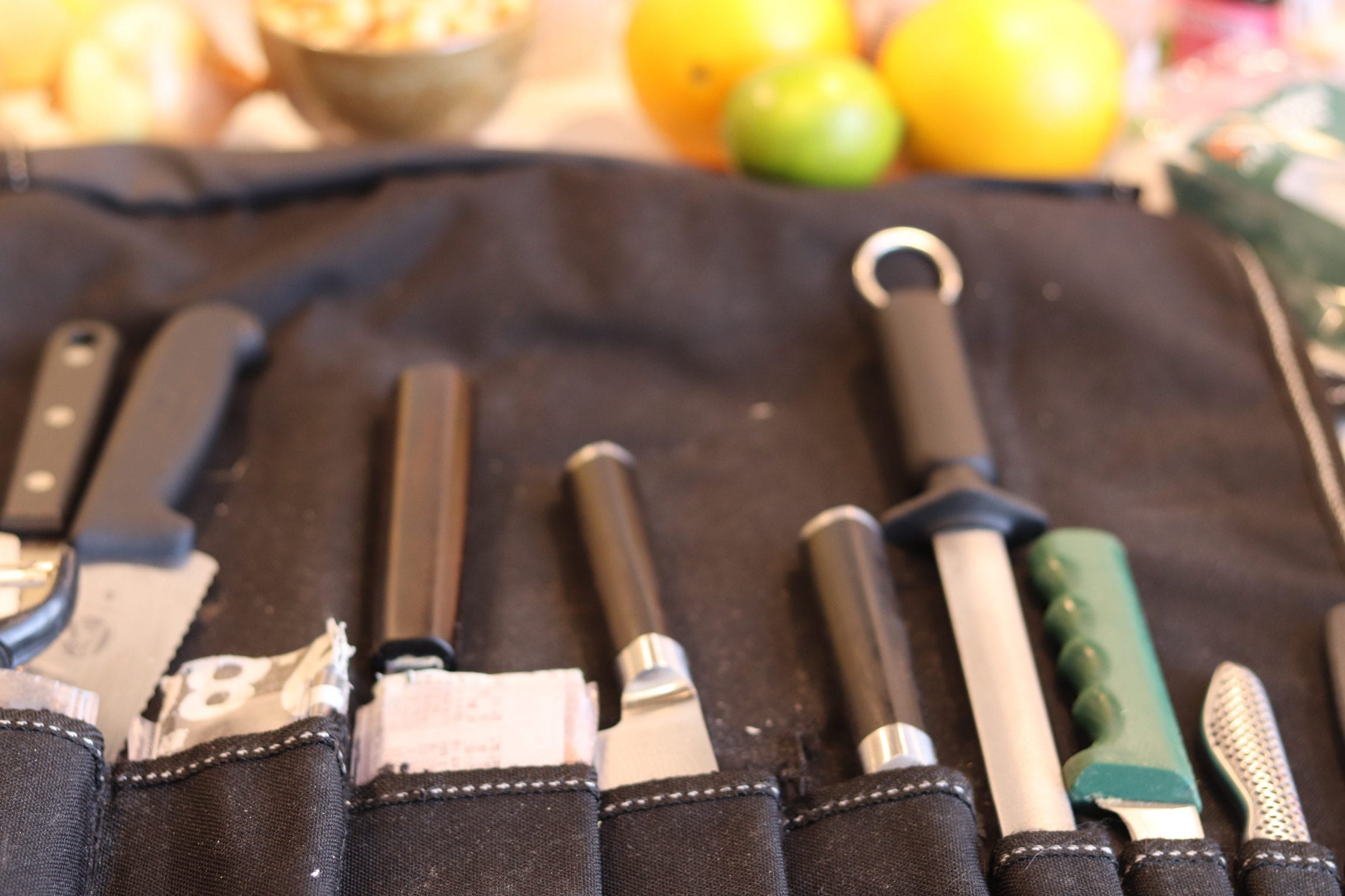 Workshop 1: Super Greens Soup and Fruit Scones.
Learn how to safely prepare a variety of veg
Start to develop an understanding of different flavours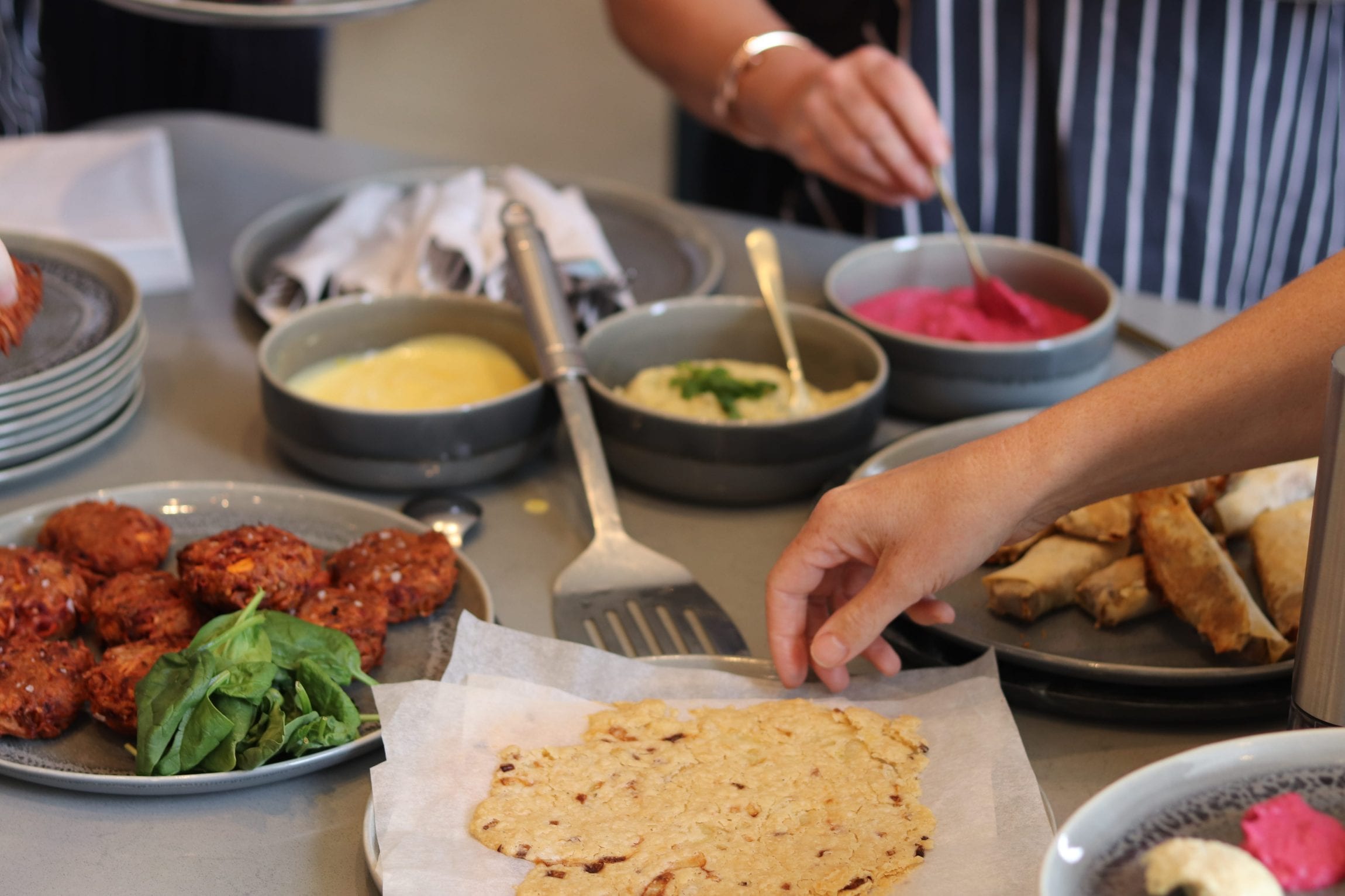 Workshop 2: Lamb koftas and mini carrot cakes
Become familiar with different utensils
Learn about getting 5 a day and why it's important
Build on your previous skills from session 1
Workshop 3: Mushroom and Chickpea Curry and Blueberry Muffins
Learn about healthier ways to prepare food
Be able to pull apart and understand a recipe
Explore different cultures and why people eat the food they do
Whether you want to eat well for a specific medical condition or improve your relationship with food, consulting a professional will give you the reassurance that you are making the right choices.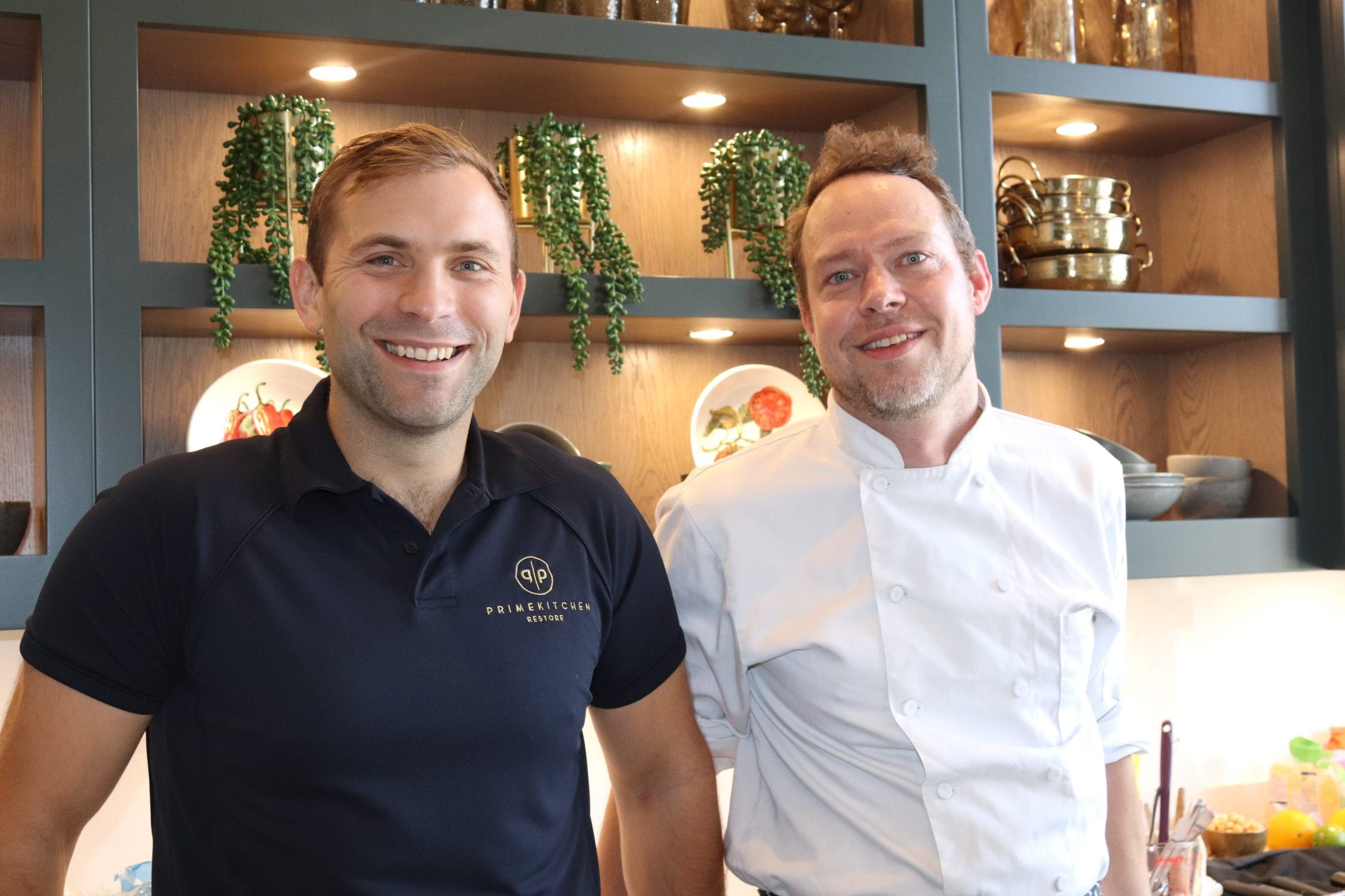 Dietitian / Nutrition
Nutrition and Dietetics is a form of healthcare which promotes health and wellbeing through food and dietary choices.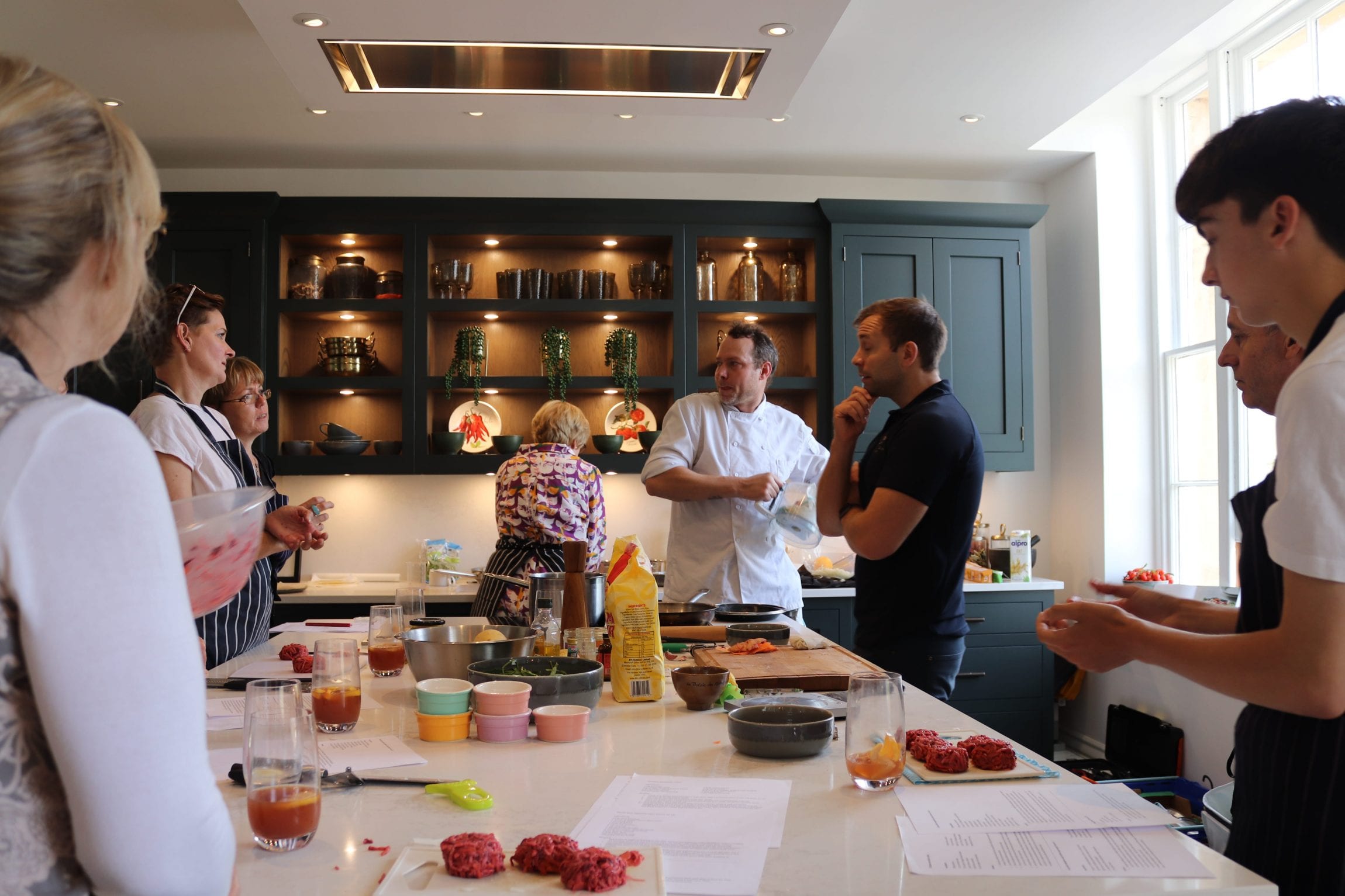 Adult Evening Sessions
Our adult sessions are all about creating a relaxed evening for you to get together with friends and learn how to create tasty, nutritious food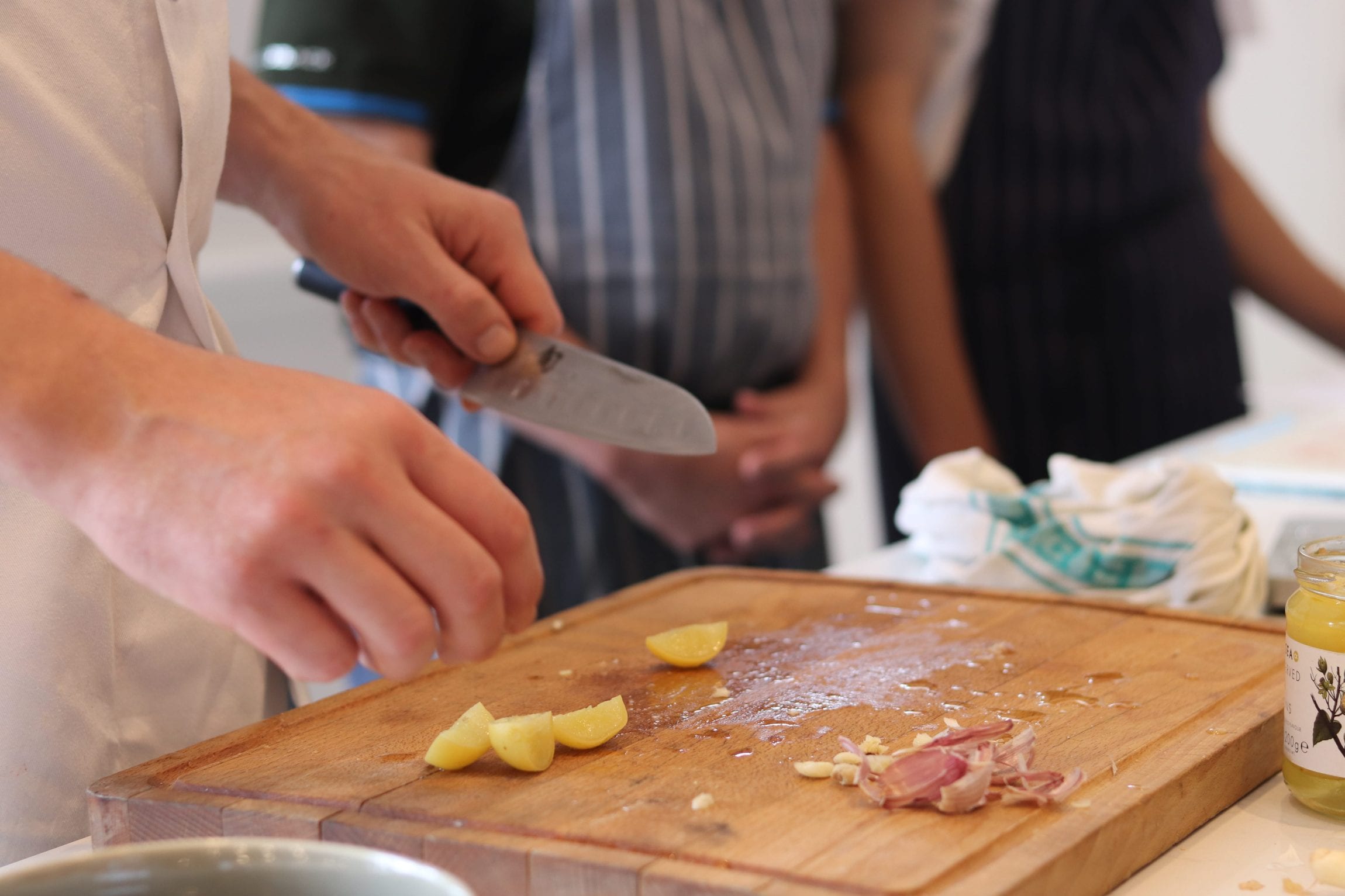 School Packages
We provide bespoke packages for schools which include a mixture of hands on cooking and healthy eating education.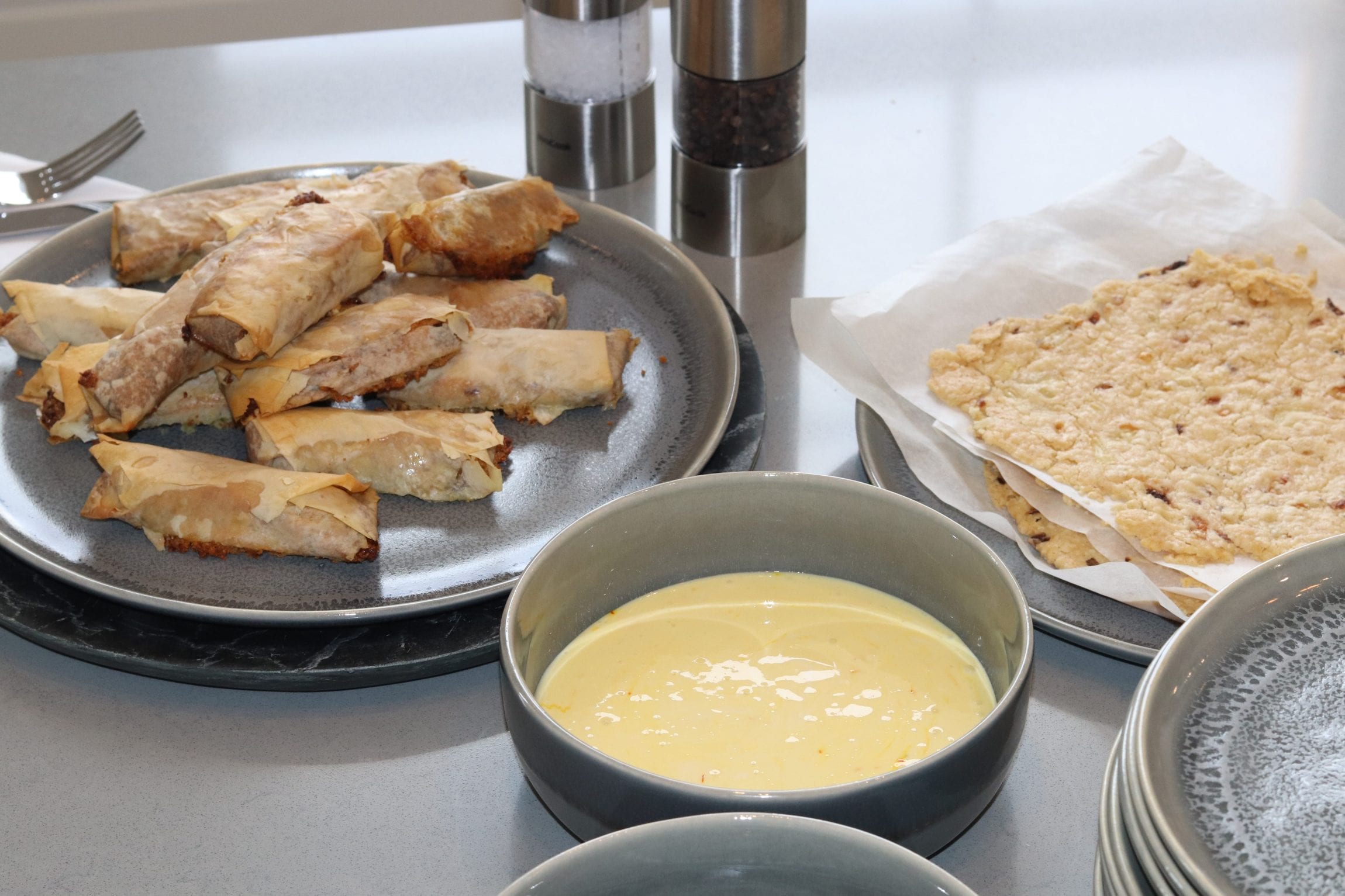 Holiday Kids Club
Over the school holidays we offer sessions for ages 6 – 11 and 12 – 15.
Contact The Prime Practice
If you would like to book an appointment or make an enquiry about any of our services then please call or email us, we will be delighted to help you.