Upper body injuries can result of traumatic injury, overuse or poor biomechanics.
Modern day lifestyles could cause neck pain as a result of prolonged sitting, driving or lack of movement. Long periods of sitting can lead to a weakened posture and neck hyperextension, this could result in neck pain, stiffness and lack of movement. When assessing and treating someone with neck pain we also consider the effect their lifestyle may have on their posture and biomechanics.  
Getting You Back in The Game
What we treat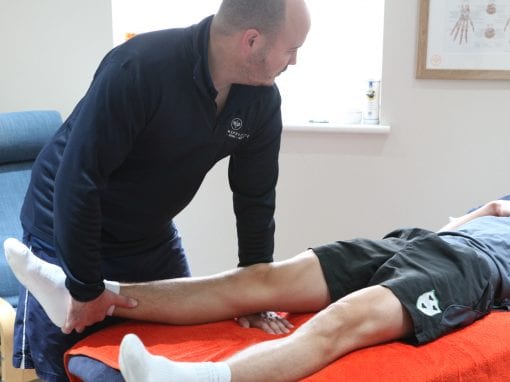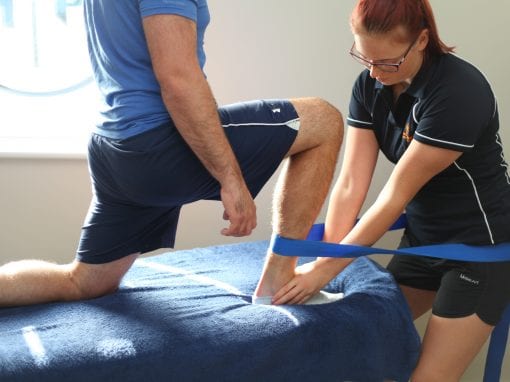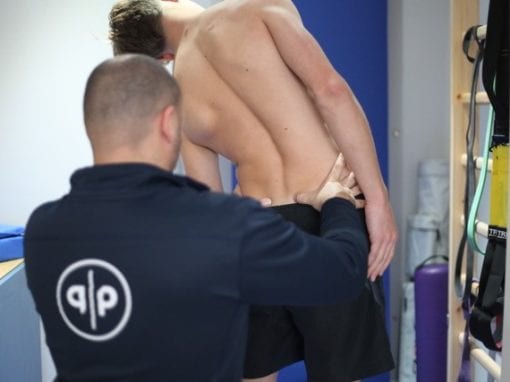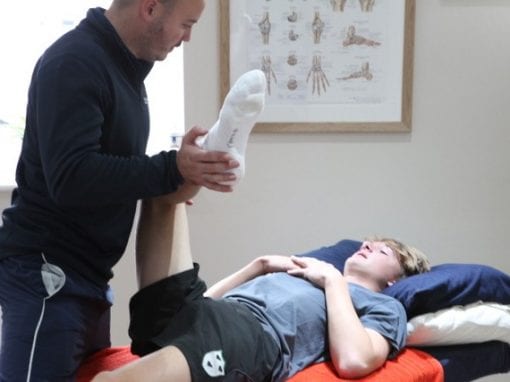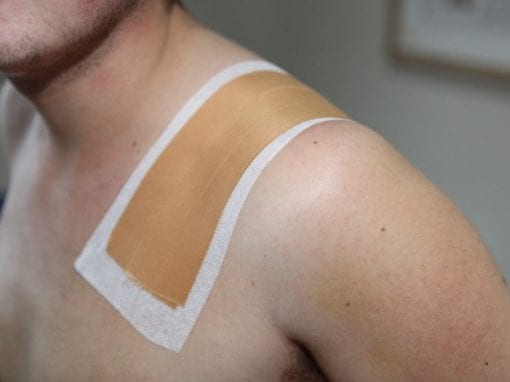 Contact The Prime Practice
If you would like to book an appointment or make an enquiry about any of our services then please call or email us, we will be delighted to help you.