Ray Fielding
PHYSIOTHERAPIST BSc (Hons), MCSP, HCPC
a: Fromehill Park, Dudbridge Hill, Stroud GL5 3HS
t: 07920755300
e: info@theprimepractice.co.uk
Ray trained as a physiotherapist at Kings College London and practiced both within the NHS and the private sector specialising in musculoskeletal conditions.
For treatment to be its most effective there must be a relationship of trust and understanding. Ray try's to ensure that his practice is as informative and fun as he can make it. Explaining what has happened and why the treatment methods we are using will work are key elements in the rehabilitation process.
Coupling understanding with creative, fun and most of all effective treatment is Ray's primary focus. Using a variety of modalities including Pilates, sports specific exercise and manual techniques enables us to keep treatment sessions varied and challenging to help achieve our goals.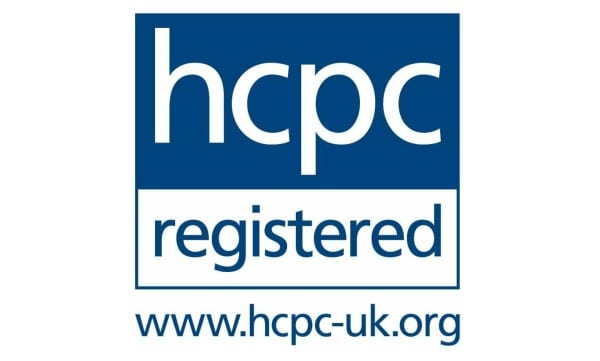 Contact The Prime Practice
If you would like to book an appointment or make an enquiry about any of our services then please call or email us, we will be delighted to help you.