Joint pain can occur for a number of reasons such as overuse, wear and tear or osteoarthritis. 
Sporting injuries can occur as a result of a tackle or form of contact, a fall or from overuse of the structures involved. However the injury occurs, it can have a dramatic effect on sporting performance or the enjoyment achieved by doing sport or both! It is very important to get sporting injuries treated to allow a return to the sport you love doing, helping you to stay happy and healthy! Alongside treating the injury present, possible factors that may predispose someone to injury can be highlighted to prevent injury from happening again in the future. 
Getting You Back in The Game
What we treat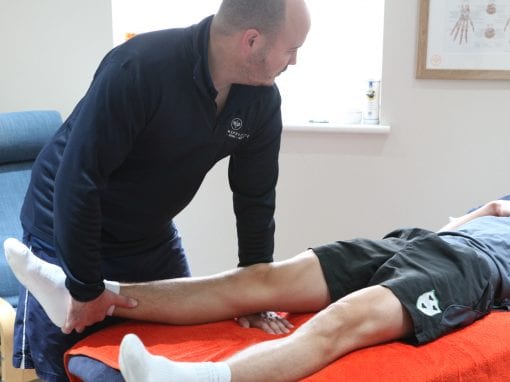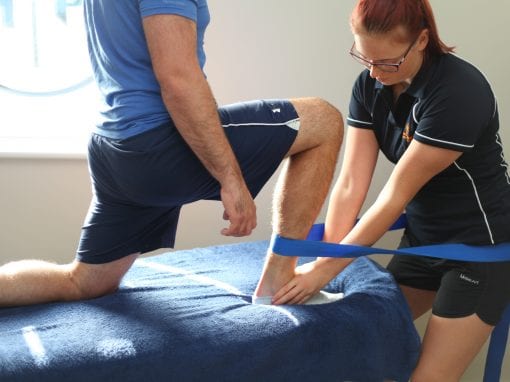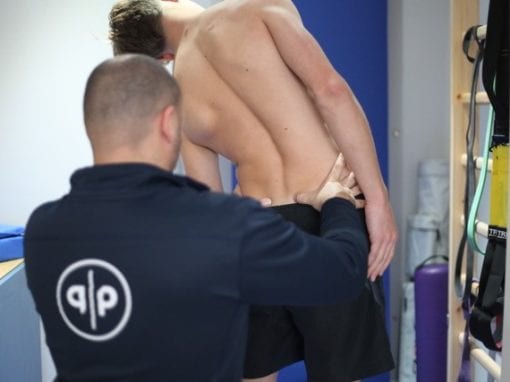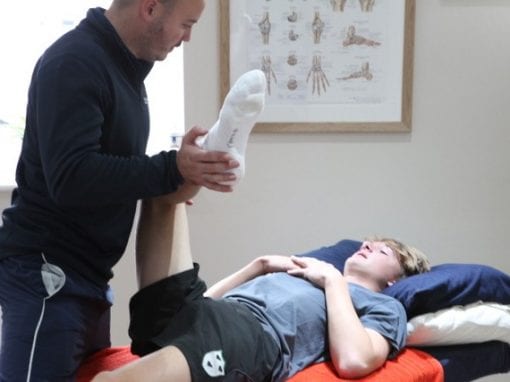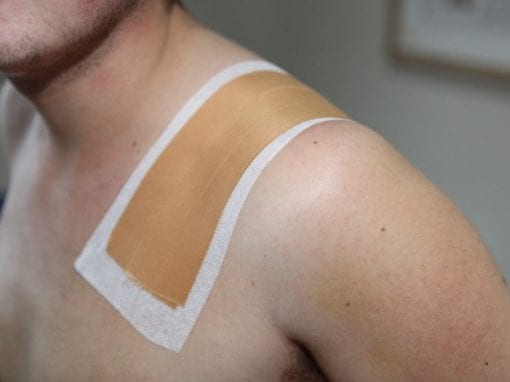 Contact The Prime Practice
If you would like to book an appointment or make an enquiry about any of our services then please call or email us, we will be delighted to help you.